EDITOR IN CHIEF
Jennifer Baumgardner has been working as a feminist in publishing for three decades, beginning in the early 1990s as an intern (and later an editor) at Ms. magazine. As a journalist, she's written for Glamour, Teen Vogue, Bust, Dissent, Harper's Bazaar, Harper's, The Nation, Elle, New York Times, and others. Her books include Manifesta, Look Both Ways, and Abortion & Life and she has directed/produced two feature-length documentaries (It Was Rape and I Had an Abortion). She was writer-in-residence at The New School (2008-12), executive director of the Feminist Press (2013-7), co-founder of Soapbox, Inc., and editor in chief of the Women's Review of Books. Currently publisher and editor of Dottir Press, she lives in Greenwich Village with her husband, two sons, and two cats (Bikini and Bjorn Borg).
---
POETRY EDITOR
Katha Pollitt is a poet, an essayist, and a columnist for The Nation. She has published three books of political essays and columns; a book of personal essays, Learning to Drive: and Other Life Stories, which was made into a movie starring Ben Kingsley and Patricia Clarkson; two collections of poems, most recently The Mind-Body Problem; and Pro: Reclaiming Abortion Rights, an argument for abortion rights as a human right and a social good. She has won many awards and prizes for her writing. She lives in New York City with her husband and her cat, because actually you can have both.
---
SENIOR EDITOR
Charis Caputo has served as an assistant editor for the Women's Review of Books and as assistant interviews editor for Washington Square Review. She holds an MFA in fiction from NYU and an MA in history from Loyola University Chicago where she worked for five years in library acquisitions. She lives in Queens, New York and is at work on a novel.
---
COPY EDITOR
Larissa Melo Pienkowski is a freelance book editor (lmpeditorial.com), associate publisher (Dottir Press), and a literary agent (Jill Grinberg Literary Management). She holds a Bachelor's in Social Work from Simmons University and a Master's in Publishing and Writing from Emerson College. The queer daughter of Brazilian and Polish immigrants, she speaks Portuguese and Spanish and is always thrilled to work on writing having to do with diaspora, migration, and LGBTQ+ identities, among other topics. She lives in Philadelphia with her fiancée and their very furry husky Olaf.
---
EDITORIAL ASSISTANT
Noelle McManus is writer, poet, and linguist from Long Island, New York. They graduated from the University of Massachusetts at Amherst in 2021 with degrees in Spanish and Linguistics and a minor in German. Their work has been featured in such publications as Ghost City Press's My Loves anthology, Women's Review of Books, Cathexis Northwest Press, Rising Phoenix Review, and others. An editor since the age of eighteen and a writer since (more or less) the age of four, they are at work on their debut novel.
---
ART DIRECTOR
Drew Stevens, Gemini, hails from Louisville, Kentucky. He has lived in New York for more than twenty years and has been designing books and magazines for thirty. He is the art director for the Feminist Press at CUNY, Dottir Press, and Westminster Publishing. Some of his book designs can be viewed on his website studiodrew.nyc.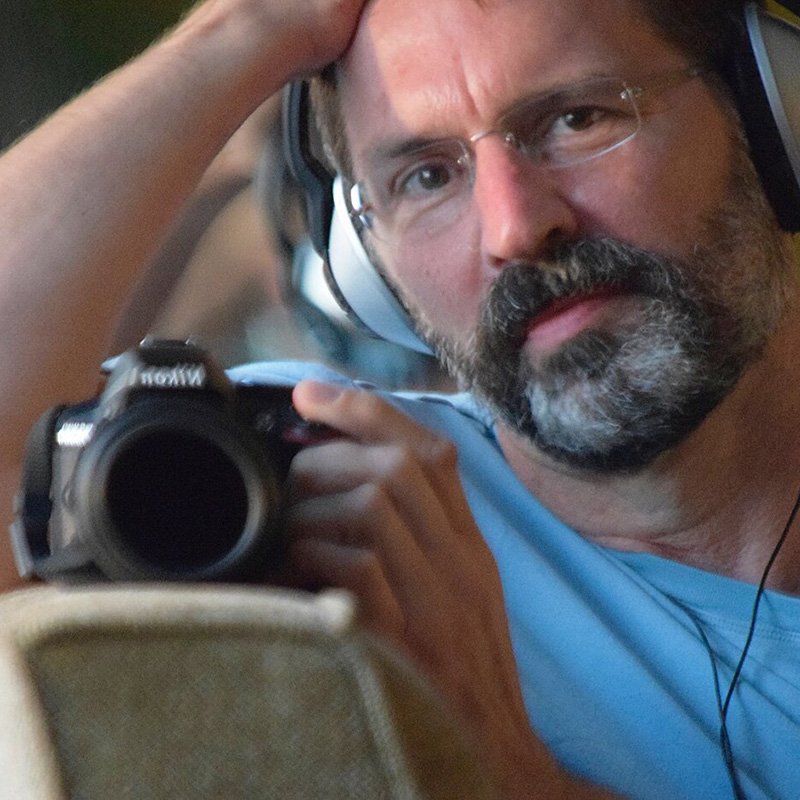 ---
DESIGNER
Mayra Tuncel attends Parsons School of Design at The New School (class of 2026). Multilingual, she speaks Turkish at home, attended a bilingual (Spanish/English) grammar school, and studied French at Grace Church High School. Among her jobs and volunteer work, she took several pre-college graphic design courses at Parsons and FIT, interned at Bernard Associates (a consulting firm), and co-led her high school's arts and literary magazine, Ephemera, and the knitting and crocheting club. She lives in Jersey City with her parents and two cats.
---
SOCIALS
Ara Kim attends Barnard College, class of 2026. She graduated from Grace Church High School.
---
WEBSITE AND SOCIAL MEDIA DESIGNER
Lir Yucel is a Parsons School of Design, class of 2026, student. She was born and raised in Istanbul, Turkey and moved to the United States in 2018 to pursue her Architectural Design studies in New York City. Trilingual in English, Turkish, and German.